"We use REASON to develop your COMMUNICATION STRATEGIES"

+
TEAM
Account Executive
Art Director
Graphic Designers
Creative Director
Projects Director
Senior PHP Developers
Android Developers
QA Department
Community Managers

+
SOFTWARE
HTML5
PHP5: CakePHP, CodeIgniter, Zend Framework, Symphony
Apache
MySQL
JQUERY
Drupal
Magento
WordPress
Android
PRODUCTO ESTRELLA
Trade
Energy
Research
Health Clinic
Chemical
Assurer
Feeding
Computing
Hotelier
Government
Fashion
Footwear
Automobile
MotorCycle
Cycling
Optical
Children's
Beverage
Cosmetics
Jewelry
Clock Making
Telephony
Construction
Sports
Media
Investment
Sports
Transportation
Etc.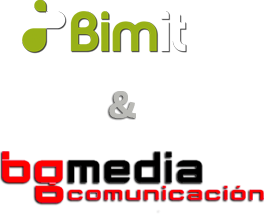 We are excited about new challenges combining new ideas with the best technology.

We are a group of professionals of the design world, and online marketing.
For over 12 years, advise and manage the communication of a varied portfolio of companies, both domestic and international.
Our advisory services, programming and graphic design have enabled our customers to find customized solutions for their companies. We know how to use and combine cutting edge technologies to provide quality services ranging from web design to event planning.